Our wearers can be found in many different industries including food service, catering, hospitality, facilities management, QSR, healthcare, pharmaceutical and many more.
The frontline staff in these industries spend many, many hours of the day on their feet, this causes a lot of musculoskeletal issues and affects not only their work life but their home life too.
Look through some of the stories from our real-life wearers wearing WearerTech's all day at work below >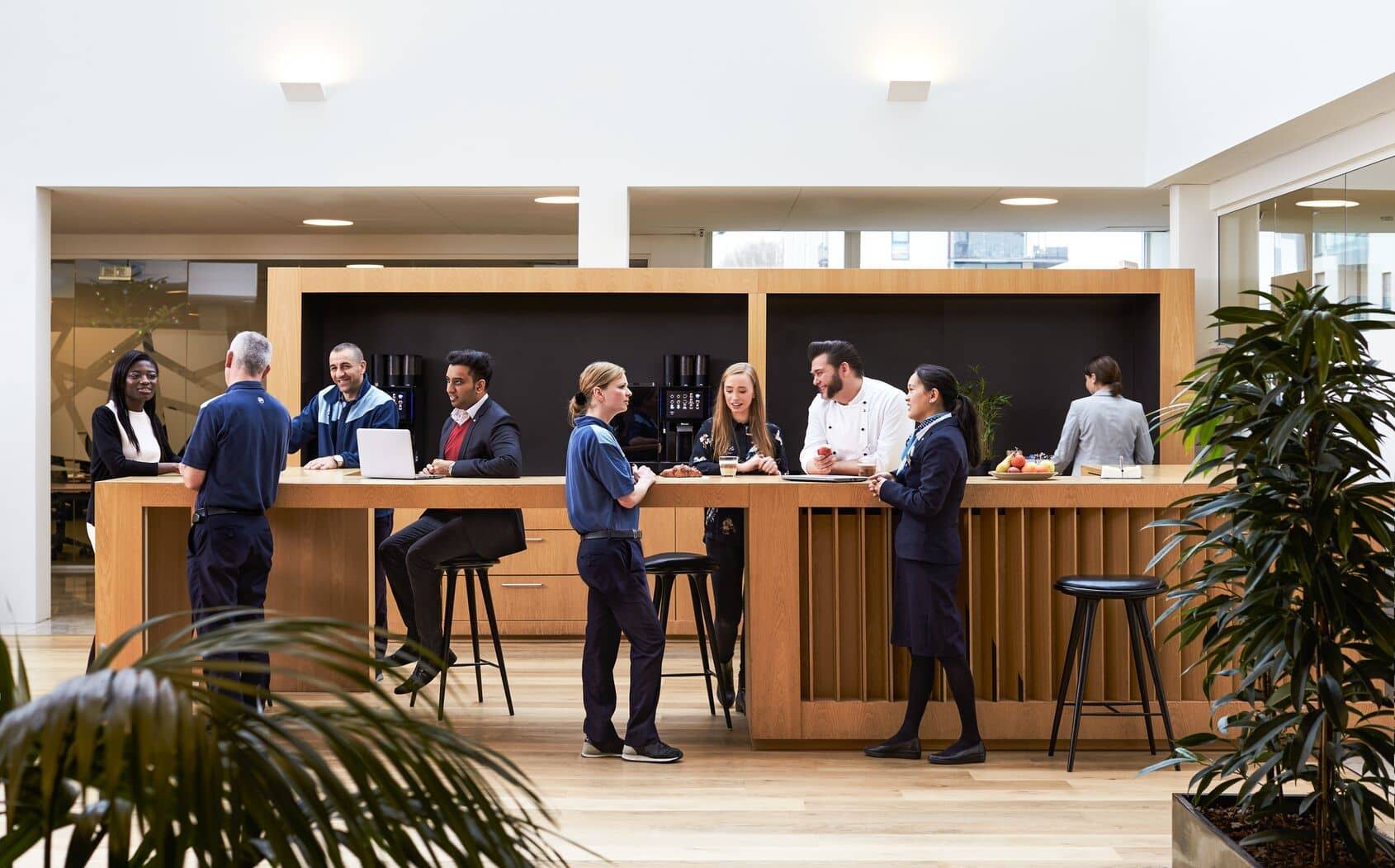 "Our challenge used to be getting our cleaning staff to wear safety/slip resistant footwear, now we provide WearerTech, that's not a challenge anymore!" Cleaning Manager, Sodexo
"They've not only relieved the severe stabbing pain in my heels caused by plantar fasciitis, but have completely eradicated it, leaving me pain free and able to concentrate at work." Chef, Compass Group
"'I already see a huge difference - no more pain after work"
"They have improved my working life - they are incredibly comfortable and have exceptional grip, and they look great too!"
"Since choosing WearerTech shoes I feel a lot more comfortable throughout the day. And that helps productivity – I feel I have more energy, and can run around a lot more. If your feet are comfortable it makes a big difference to your day."
"Being someone that has always had injuries with joints and ligaments, I have to say since I've been wearing my new shoes they've really helped reduce the amount of pain I feel all day. I often visit a sports injury specialist for treatment and for the first time he was actually impressed with my choice of work footwear."