At the heart of WearerTech is the technology to deliver ultimate comfort and safety for people that are on their feet all day. The function inside the company that develops this technology is what we call the Wearer Innovation Loop.
Our research is split across three disciplines: biomechanics, material science, and our understanding of you guys – the frontline workers wearing our shoes, day in, day out. Our partnership with Salford university brings knowledge and evidence-based research in these fields help us develop comfortable work shoes that relieve the pressure of being on your feet all day.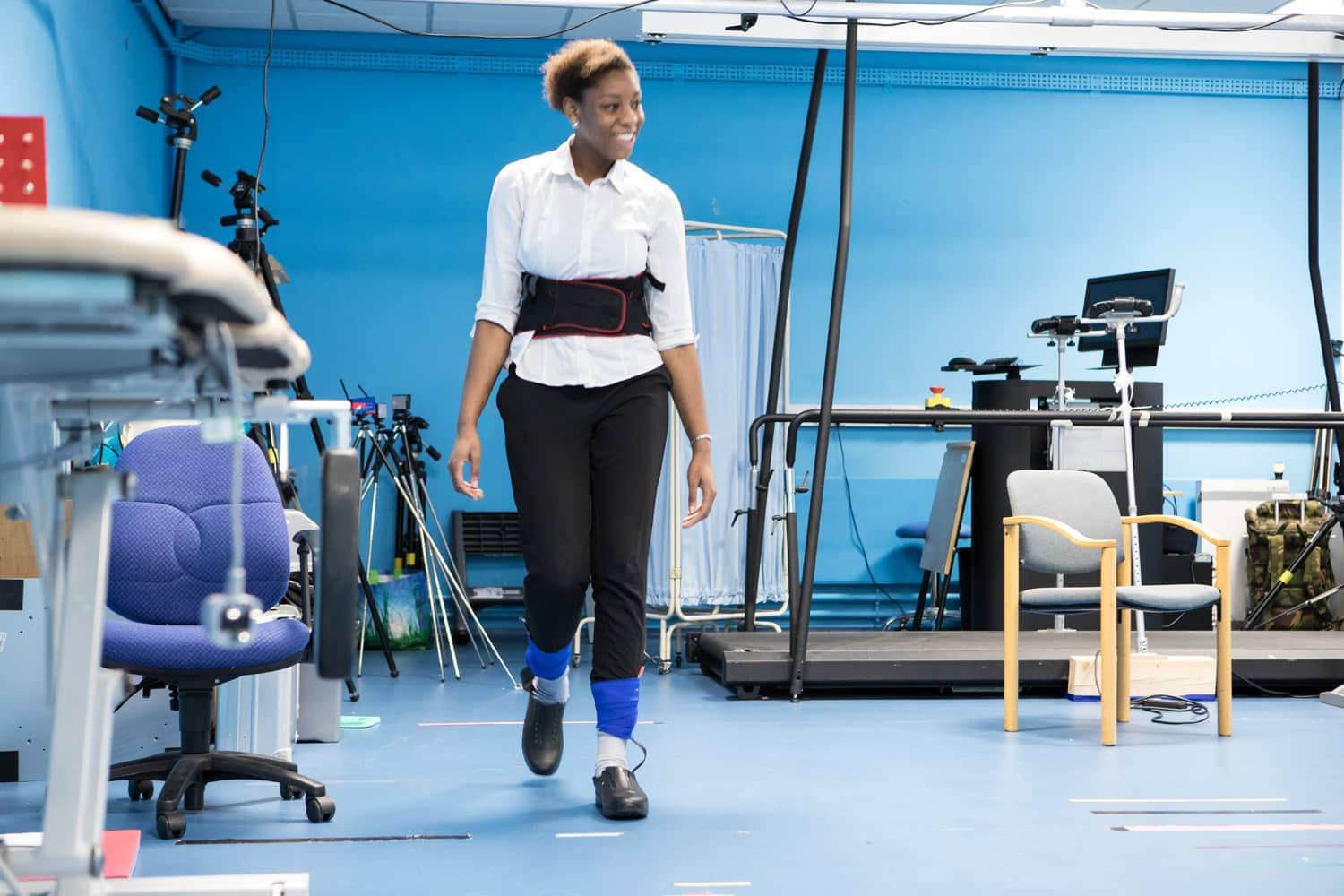 We combine this knowledge and scientific research with our understanding of market trends and new materials to design innovative footwear that's as comfortable, protective, and supportive as it is stylish. It's very much a team effort, with designers, researchers, sales staff, and management all working together to share ideas.
Step 3: Product Development
The product development stage is where we begin to transform our prototype designs into affordable, protective work shoes and clogs.
Everything we do – from the materials we choose to the soles we produce – combines the research and planning from the earlier steps, to produce quality shoes for work.
Step 4: Environmental Testing
Our research doesn't stop when we go into production. It's a constant loop – hence the name – of research, feedback, and improvement. This is carried out with our customer panel, click here to join.
This means that every feature of every shoe goes through hands-on, down-and-dirty testing in real-world environments by real-life workers like you.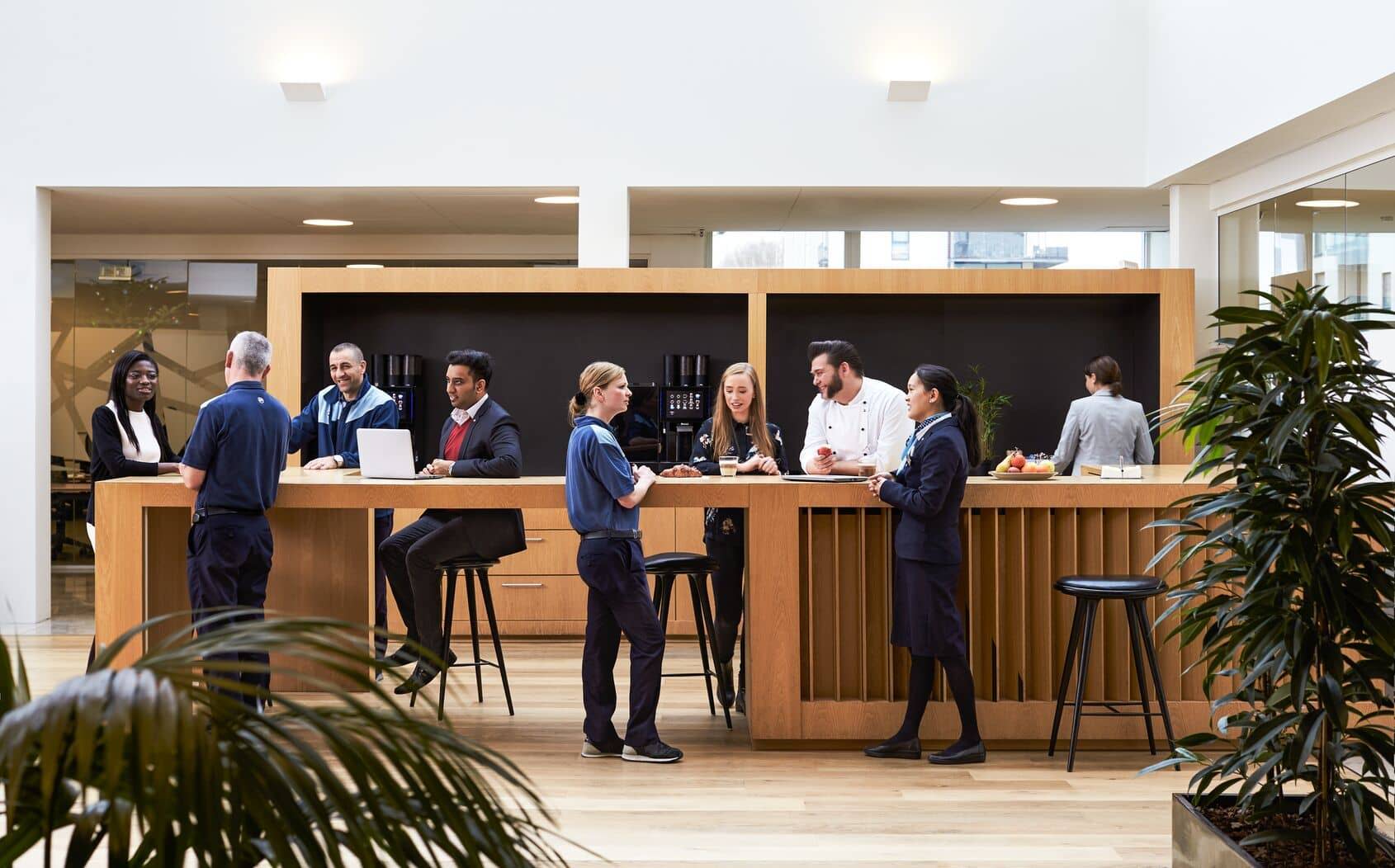 Step 5: Wearer Evaluation
You might think we'd earned a break by now, but no – we continually ask ourselves and our wearers how we can improve our shoes. This feedback helps us understand the physical pressure caused by long shifts on your feet – and make our footwear even better as a result.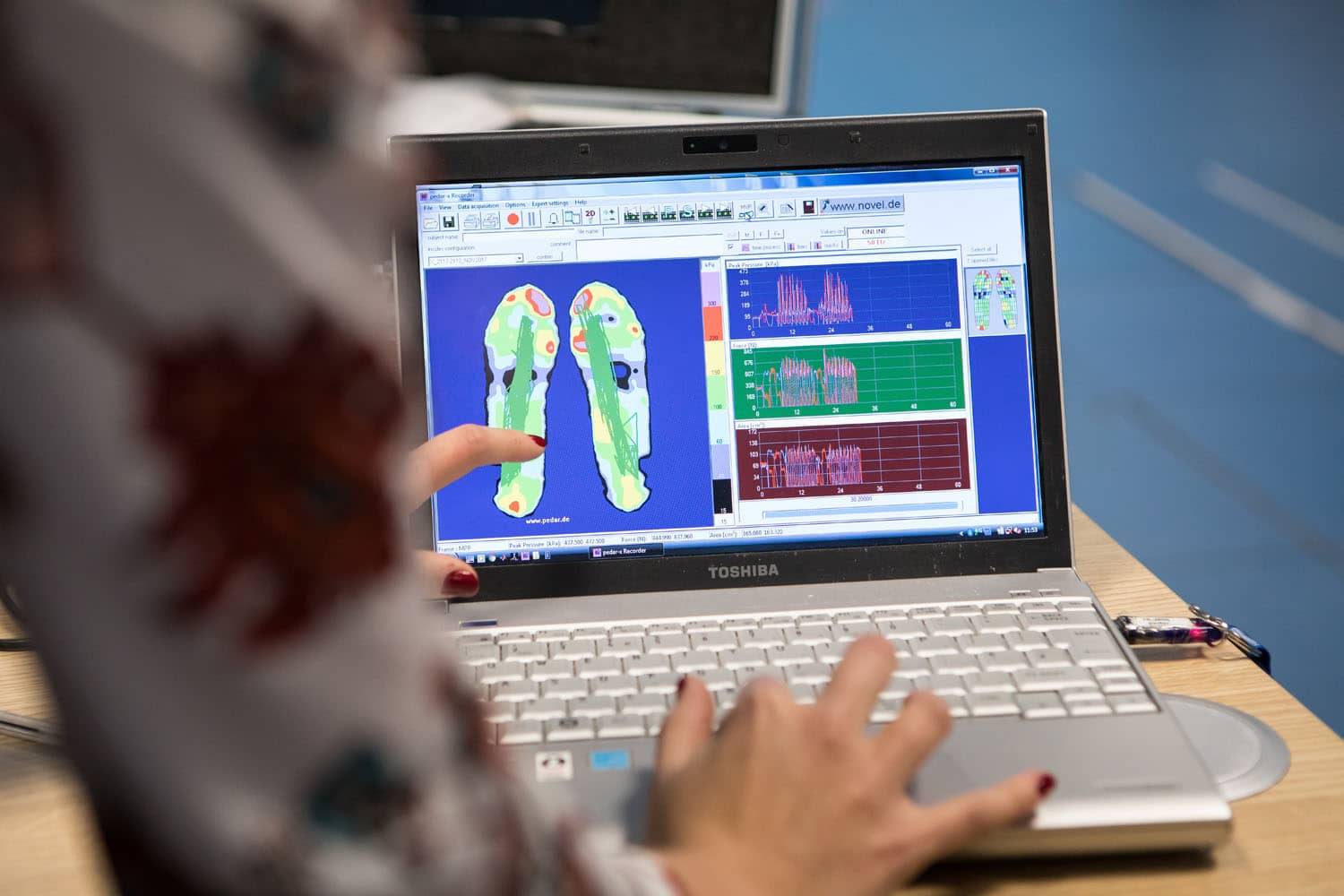 The Wearer Innovation Loop is the heartbeat of the business and the more customers we work with, the faster the heart beats.