Eliminating pain for people on their feet all day at work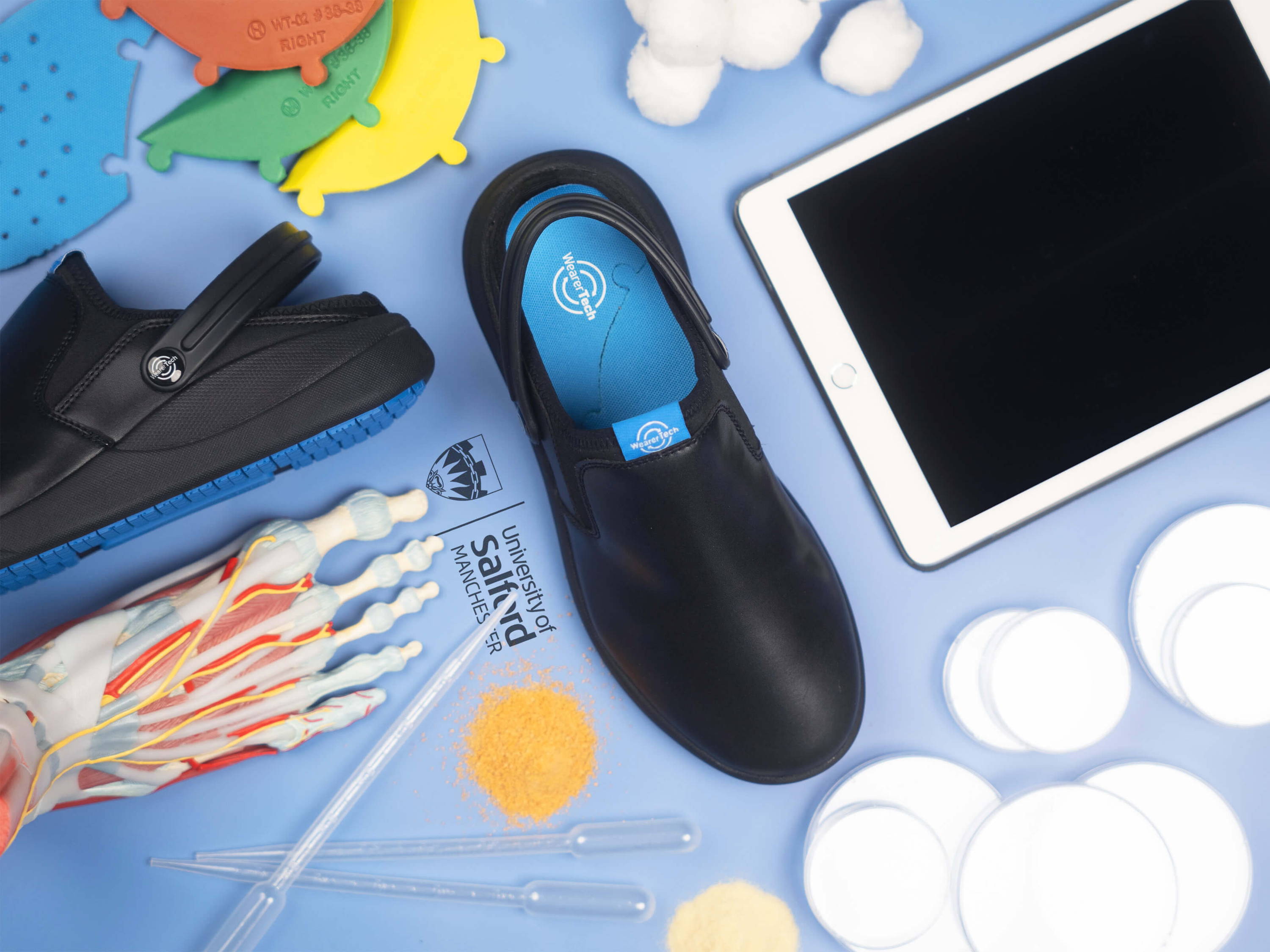 HSE Approved non-slip shoes that are built to last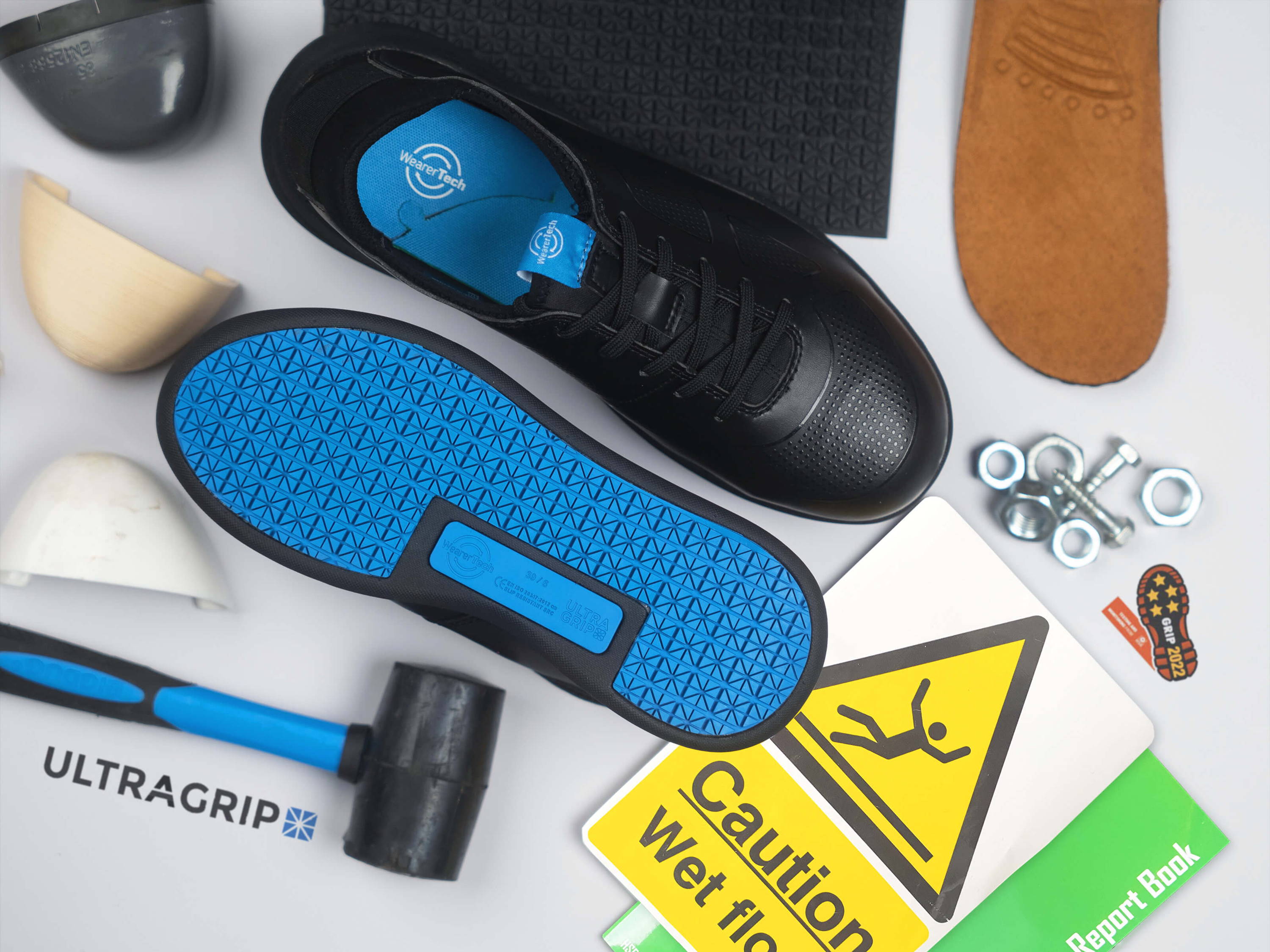 Reducing waste and extending life through our sustainability schemes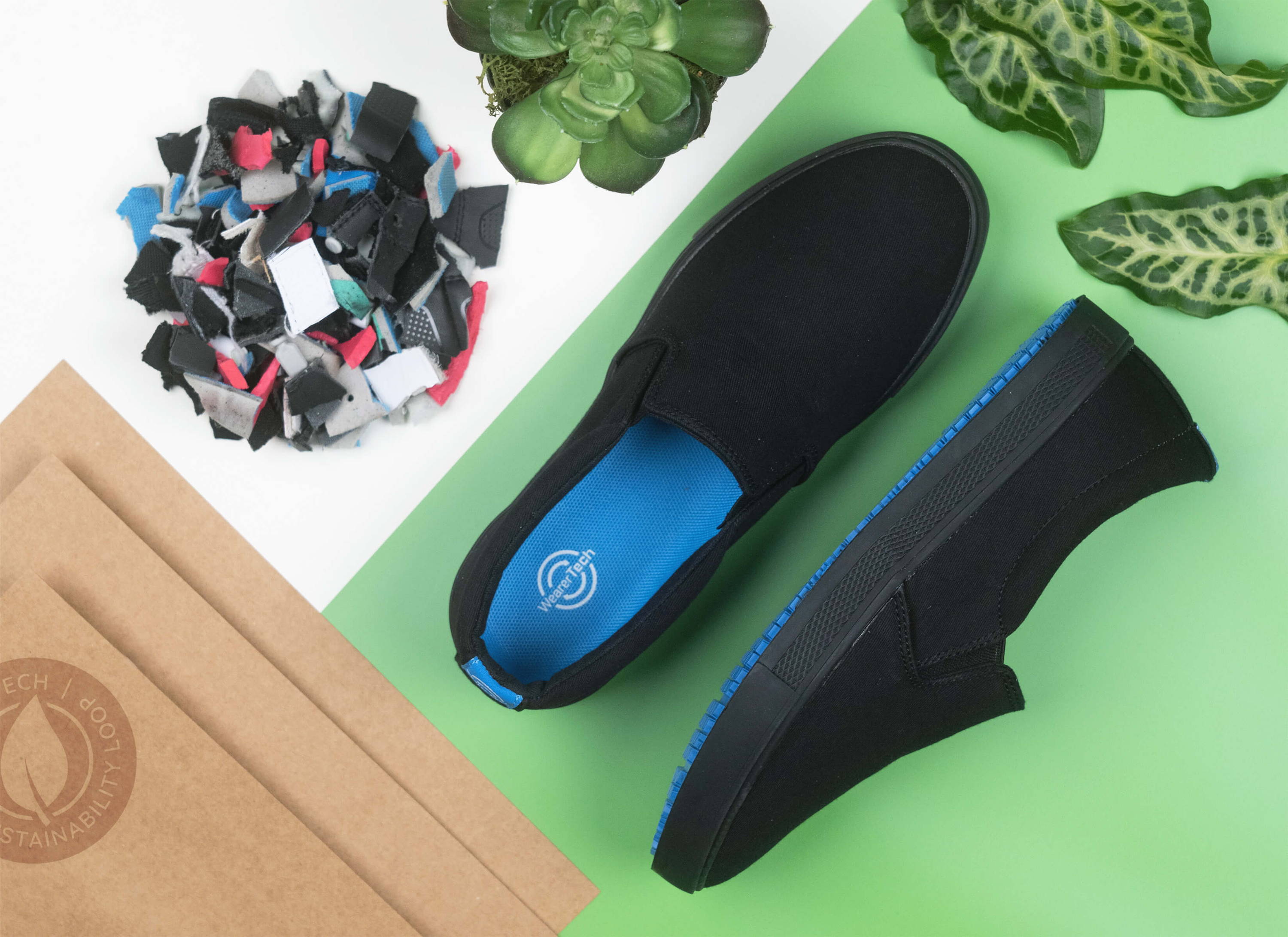 We're on a mission to reduce and prevent pain for people on their feet all day. This affects many frontline workers like porters, cleaners, chefs, nursing staff etc, who accept pain as part of their job. Our research shows that a lot of these people spend at least 87% of their time on their feet - that's significant.
We carried out a study with a group of workers who told us that 96% of them had experience work-related pain in the last 12 months and 21% had taken time off work because of it.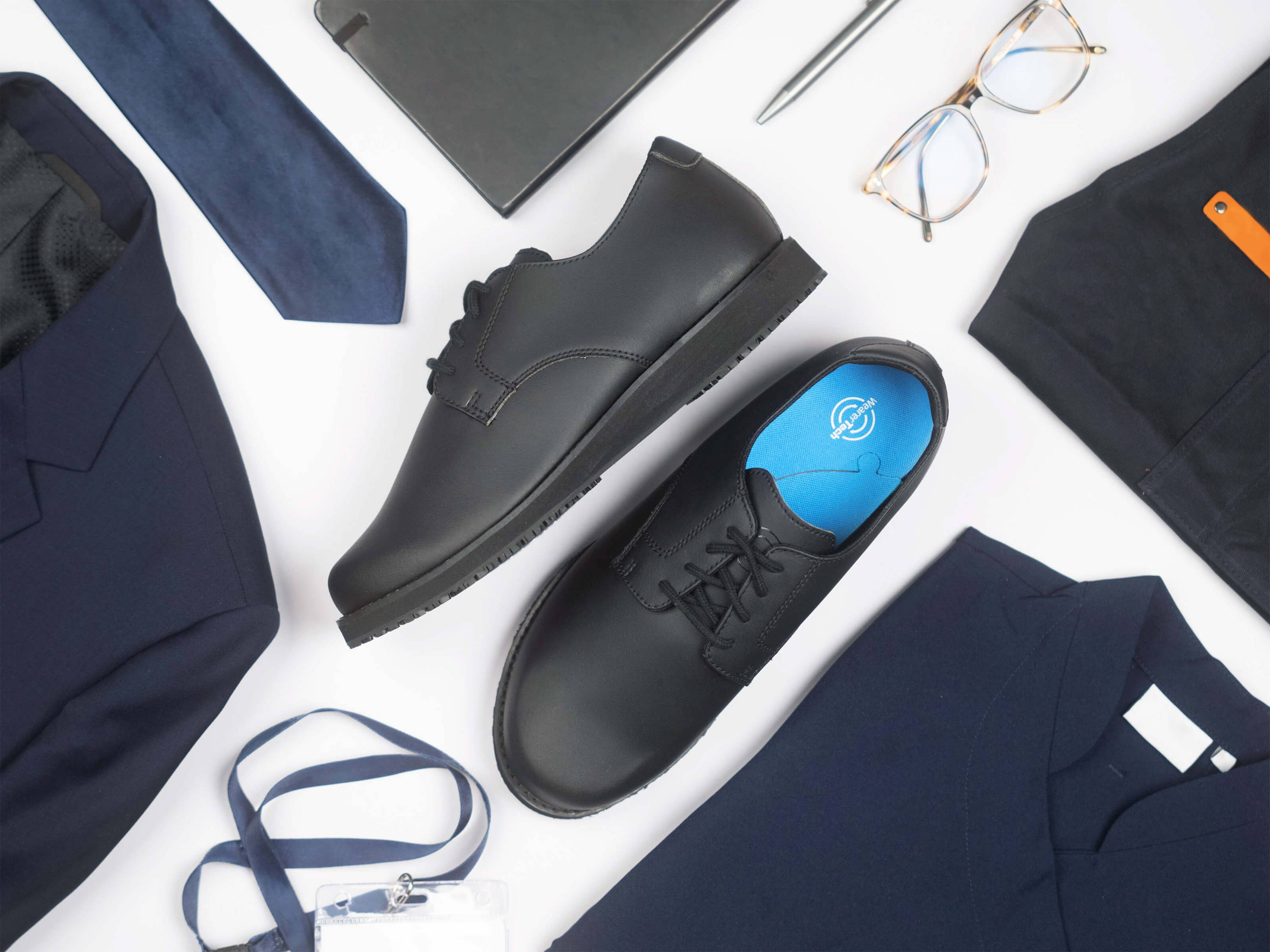 More on the effects of standing and how WearerTech is building a solution:
We've teamed up with the University of Salford based in Manchester in a knowledge transfer partnership to combine their deep understanding of biomechanics with our knowledge and background in creating shoes.
Another important function of a comfortable work shoe is to build in non slip technology. Our partner for this development is Avon Tyres, who provide us with a huge amount of knowledge around the rubber material we use. Their years of experience in creating tyres and their testing lab have been instrumental to creating the world-class UltraGrip sole that you will find on our products.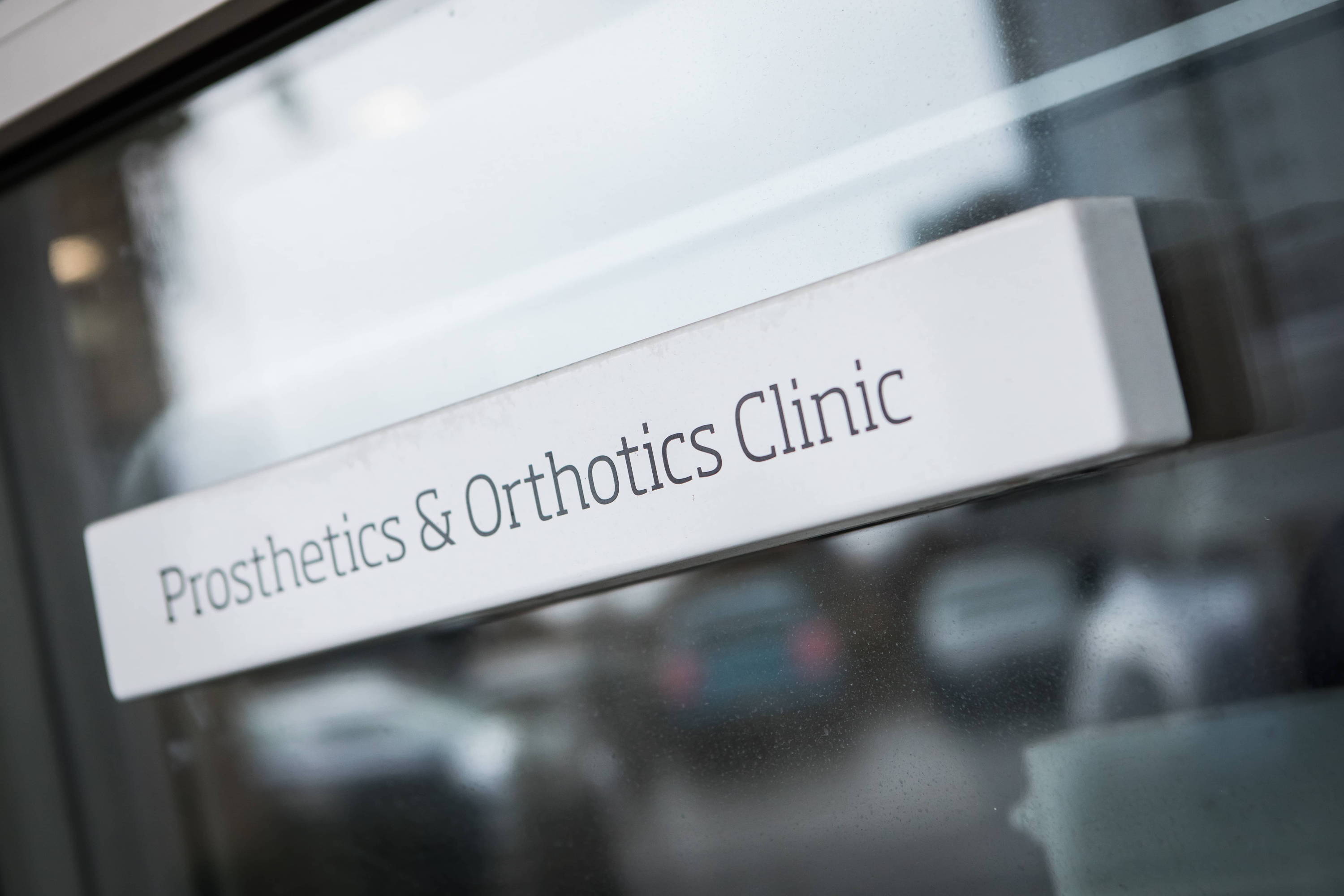 We are not just another footwear company.
Workforces across the world are finding that WearerTech is not just another footwear company. What was an expense to an employer is now an investment because the productivity and wellbeing of staff is increasing as pain is reduced.