Are you overlooking the impact that footwear can have on productivity, compliance, and staff retention? Smart companies like Compass UK are buying smart where they look at the long-term impact and value, not just based on initial cost.
Compass Group UK and Ireland provide expert catering, vending, and facilities management services to a range of clients and sectors across England, Scotland, Wales, and Ireland.
Nick's quest to find shoes comfortable to wear all day on his feet
Having been in the industry for over 30 years, Nick Vadis, key culinary lead for Compass UK & Ireland, had yet to find a pair of shoes that made him feel both comfortable and safe in the kitchen. He tried various brands, but he was faced with problems including:
Not comfortable for a prolonged period

Fit wasn't right

Shoes too long – felt like he was tripping over them
"Comfort is key in the kitchen, safety is key but I want all my chefs and all our chefs in Compass Group to be comfortable on their feet and I like that comfort to be backed up by a little bit of science."
Increasing Health & Safety Compliance
One of the big issues that Compass had was they knew that their people weren't wearing the shoes that were being supplied because they weren't comfortable.
This made it difficult for the H&S team to force staff to wear something that wasn't comfortable or even causing them pain. Therefore, staff were wearing their own shoes but they hadn't signed a disclaimer resulting in a substantial risk of slip claims and compliance.
Musculoskeletal disorders (MSDs) resulting in absenteeism
The Compass Team are spending a huge amount of their time on their feet resulting in a large amount of musculoskeletal disorders (MSDs). Compass had data around their absenteeism results but, as with a lot of companies, there wasn't data about how the link between MSDs and absenteeism. However, we had enough subjective data from health and safety audits and our own research conducted at site level, that it was clear that pain at work was affecting their staff at work.
90% of workers that spend all day on their feet have experience pain in the last 12 months as a result of their work.
Analysing the different options to minimise musculoskeletal disorders
Compass looked at the three main options for minimising MSDs in the environments their staff work in to understand the best way of resolving their challenges, here are their findings >
Organise work to provide a choice of working position and frequent position changes will relieve the impact of poor posture and positioning of the body
This could incur signification costs and disruption as site layout would have to be changed. Also, staff having to change their working positions was also thought to have a negative effect on productivity
If correct footwear is chosen that provides adequate support and cushioning to the wearer, this will quickly reduce the harmful effects of working on your feet all day.
Easiest option to implement across sites
Individual to the wear through a choice of shoes and a personalised arch support option
Most cost effective option
Increased productivity
Hard, unyielding floors, like concrete, are the least comfortable surface to work on. Walking on a hard floor is like the impact of a hammer pounding the heel at every step.
Similarly to working position, changing flooring would incur signification costs and disruption as site layout would have to change. This also isn't a solution that would help all the staff but may make a difference to some.
After extensive trialling across a range of job roles and sites the decision was made to implement WearerTech footwear.
How does this provide value to different departments across Compass UK?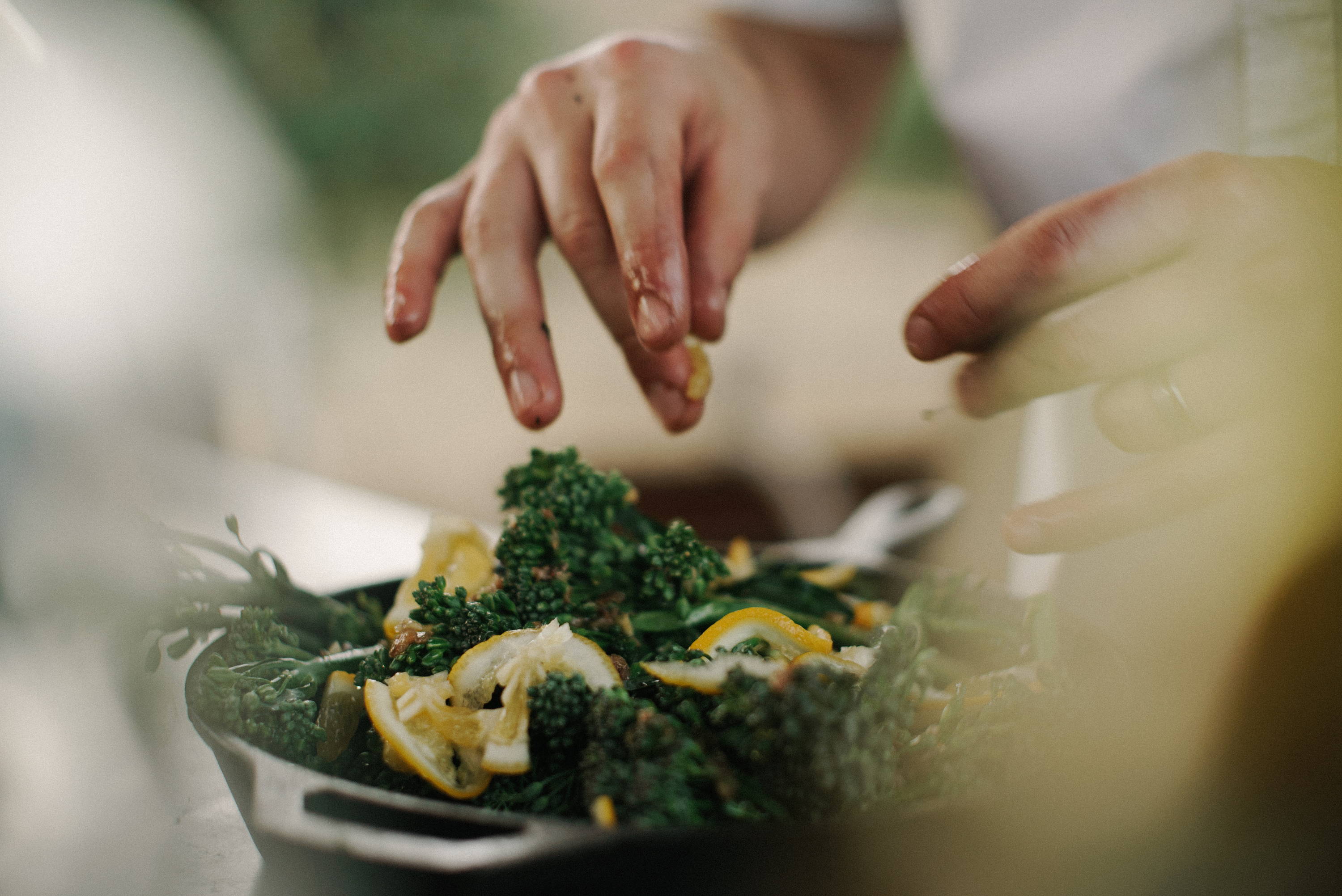 How comfort reduced pain for the culinary & operations teams
For these teams, they could immediately see the value. Like Nick Vadis, many of them are spending many hours on their feet all day and know all too well about the pain and discomfort this can bring.
Being able to provide footwear that was going to make their staff happier, more productive and reduced rates of absenteeism was a win-win, as well as bringing on new staff particularly during the mobilisation process.
"These shoes are amazing and we got some sorted for the whole team last year. They were super pleased with the quality and comfort. We will keep purchasing them as long as we can." Site Manager, Compass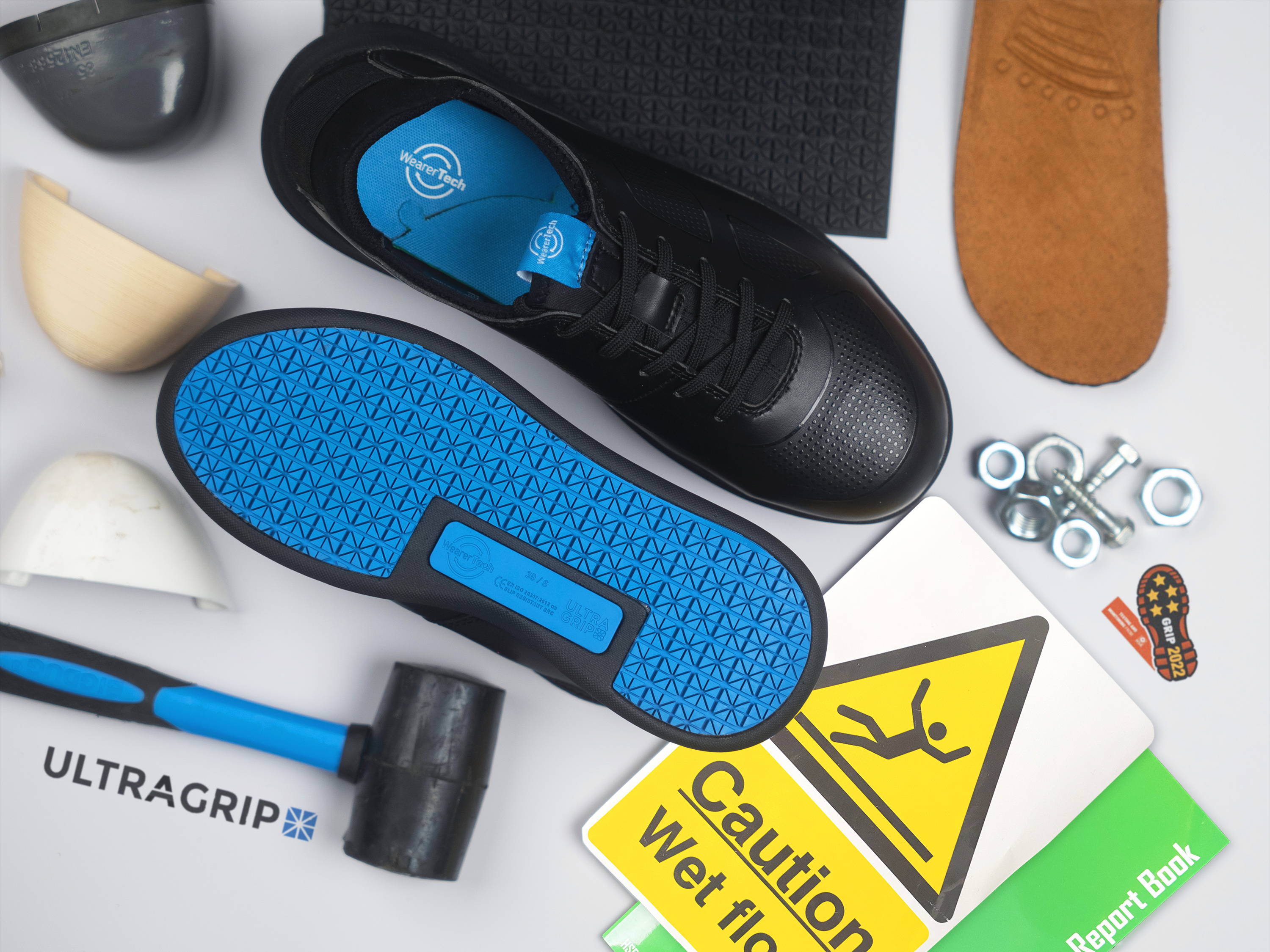 Increasing compliance and eliminating MSDs with Health & Safety
For health & safety, it ticked every box as far as certification and specification but what really added value was the fact that it prevented and eliminated musculoskeletal disorders. Those in the trial said that if they were provided WearerTech footwear, they would feel more cared for. This fitted in with the great work Compass were doing for the wellbeing of their people.
It also added huge value and solved the problem of decreased compliance. In the trial we did with Compass, all candidates said they would continue to wear the trial shoes because they were comfortable and supportive.
The health and safety teams report that their compliance has increased. When doing the trial, all of the candidates said they would continue to wear their WearerTech's.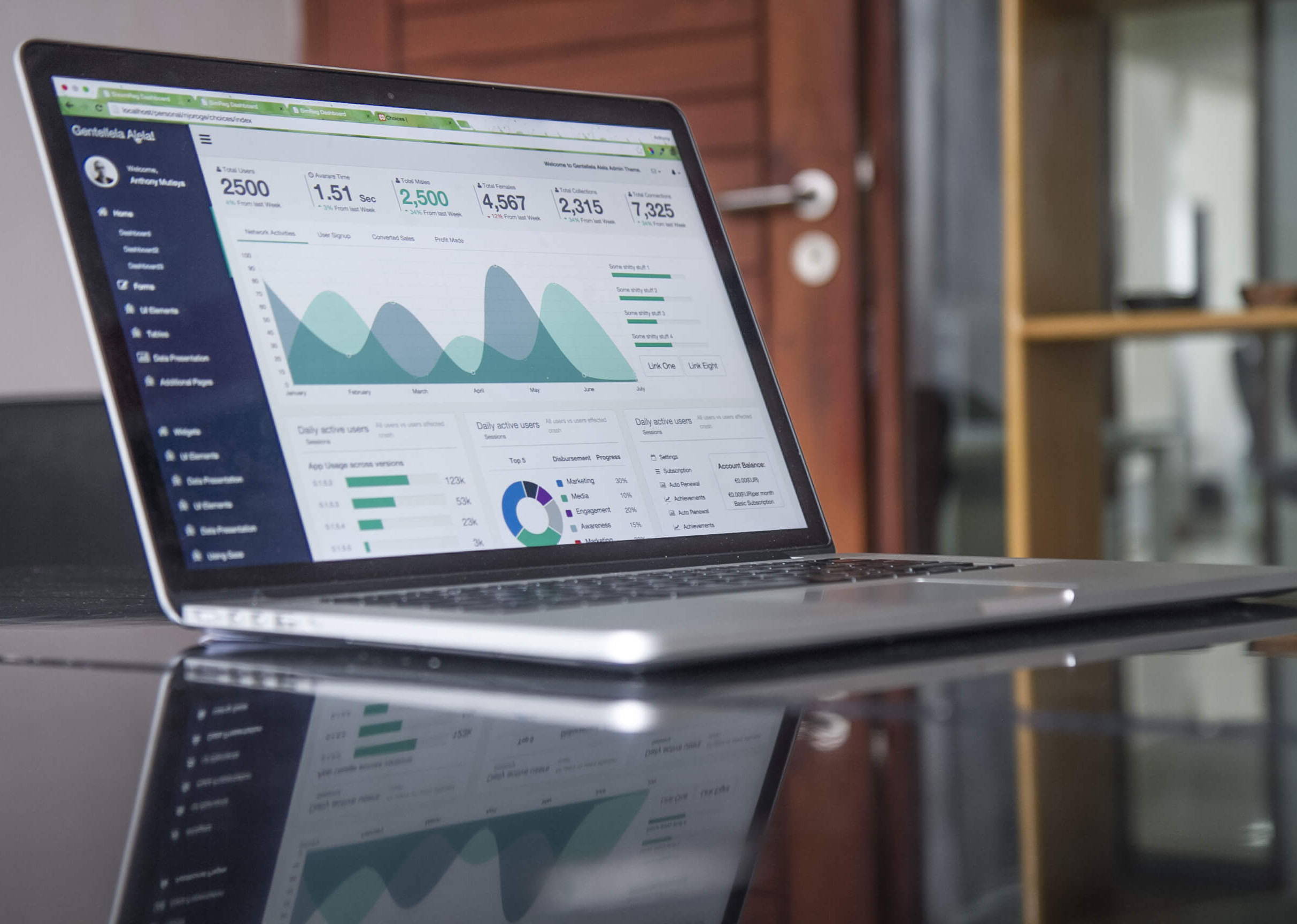 Buying smart with Procurement
The procurement team at Foodbuy were initially worried about the increase in price compared to what they had been paying for shoes. Then, as the trial results came through and they realised that the cost couldn't be a like-for-like comparision as the added value of increased productivity, reduced abseenteeism and increased compliance would have on the figures.
They realised they need to make a smart investment that would save them money.
Our research has shown us that by implementing WearerTech's the increase in the number of tasks was 26.5% over a four week period. This allows purchasing teams to take an existing expense and turn it into a productivity driving investment.
We engage in partnerships as we believe that they yield the most. We spend time understanding your problems, your needs, your challenges and then focus on finding a solution for you.
The solution includes finding the right way of supplying the shoe. With Compass UK, we work with a distributor who stocks and ships the products out to their sites to fit in with their existing uniform contracts.
The Proof Is In The Pudding Though. So how is the partnership going now?
Let's take a look at some of the sites on the ground that are experiencing the WearerTech comfort and how it's going >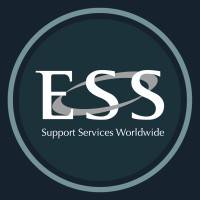 Mobilising a new ESS site in Scotland with Jay Averill
ESS is the defence and offshore arm of Compass Group, they provide services to thousands of offshore workers, military and police personnel and civil servants who carry out strategically important work, often in challenging conditions.
Jay Averill, a regional executive chef for ESS, was recently involved in a mobilisation in Scotland. Mobilising sites can often be a difficult time for staff as they change companies and face a lot of changes in their roles. However, when moving over to Compass, the staff were so excited to be able to choose their own comfortable footwear. Here's a few comments they received from staff:
"Love the fact that it's not just one insole for everyone, that there's a choice dependent on the arch of the foot and your personal comfort preference."
"A much softer style of shoe rather than the normal clunky type shoe"
" The Insole was a great reassurance even with team members that had existing orthotic requirements"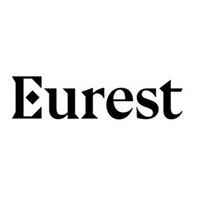 A Eurest Mobilisation: Welcoming Staff with a focus on wellbeing
Eurest UK provides workplace food services and workplace restaurants to business and industry, supporting people's wellbeing and productivity through delicious, balanced, planet-positive food.
We've been working with Emma Best, an operations director at Eurest, who was mobilising a new site with 120+ staff who were putting up resistance to changing to a new company. Compass wanted to really welcome and demonstrate how they really do care for their staff.
We worked with Eurest to show how Compass are investing in their staff including a wellbeing voucher which showed the staff how they were being cared for and made it really easy for them to choose which shoe to go for.