Over 300M pairs of shoes are thrown out a year in the UK.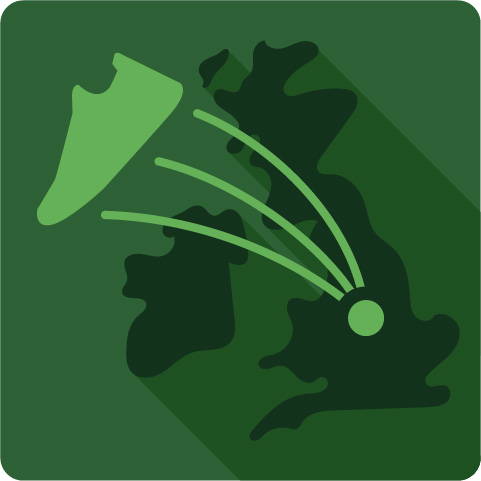 Shoes can take 30-40 years to decompose in landfill.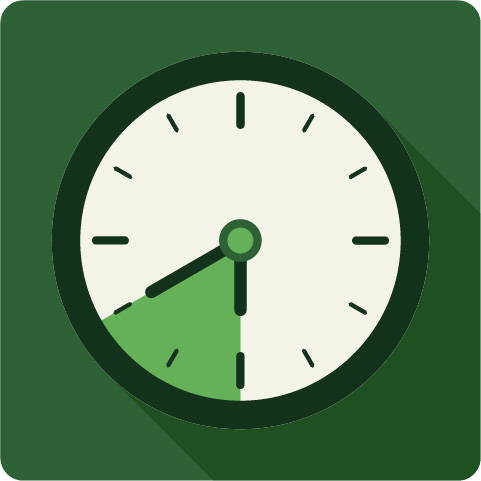 How the shoes are recycled
Recycling shoes isn't a straightforward process. The number of materials that are used in the design of the shoe can make it a little complicated. That's why we had to find a recycling system that could manage a product with a range of different materials.,
Our recycling scheme uses an unique process which breaks down the material, separates them and them grounds them down into very fine particles ready to be used again.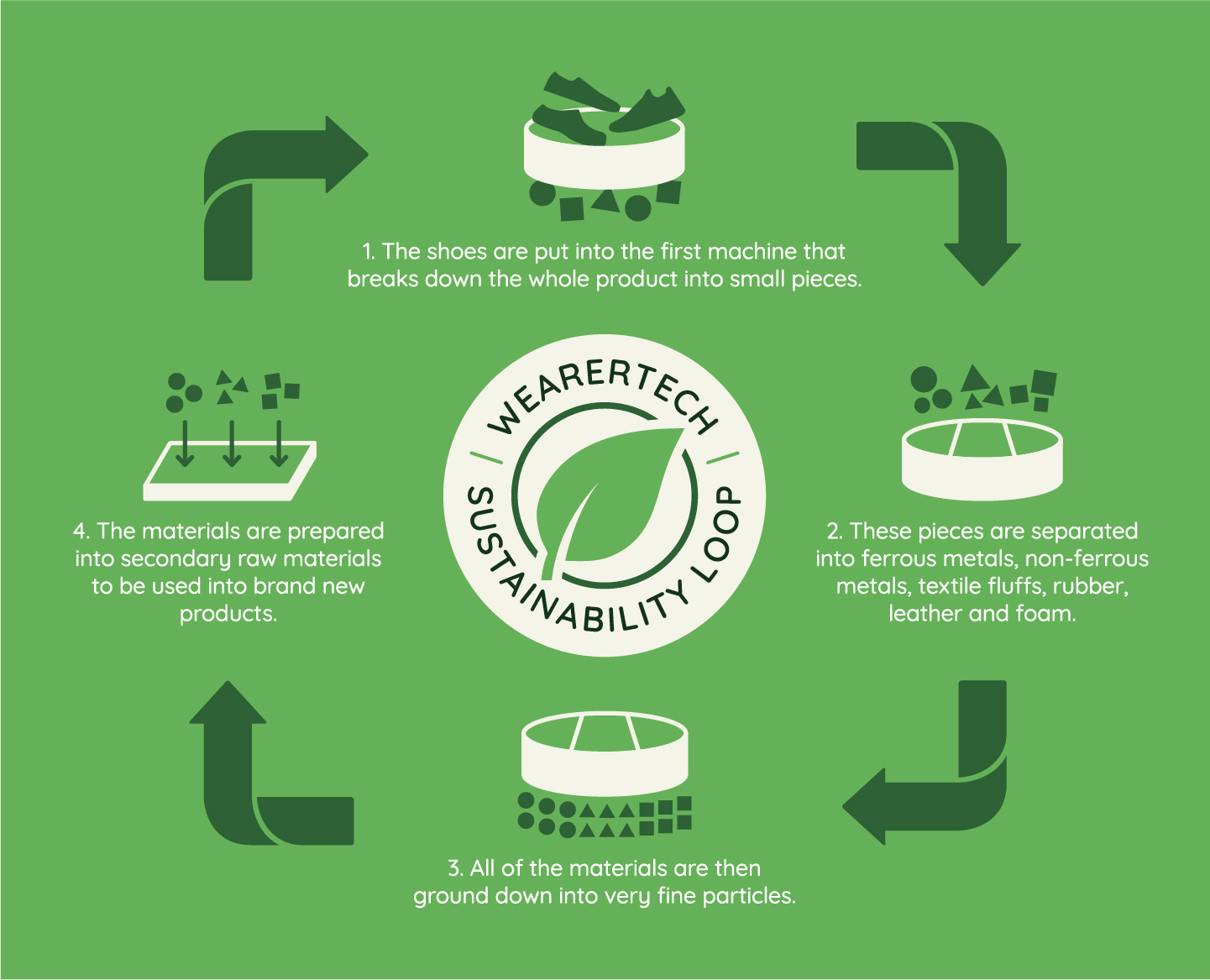 Once the shoes have gone through the recycling process, they get made into something new. The things that your shoes could become is constantly growing but here's just a few examples...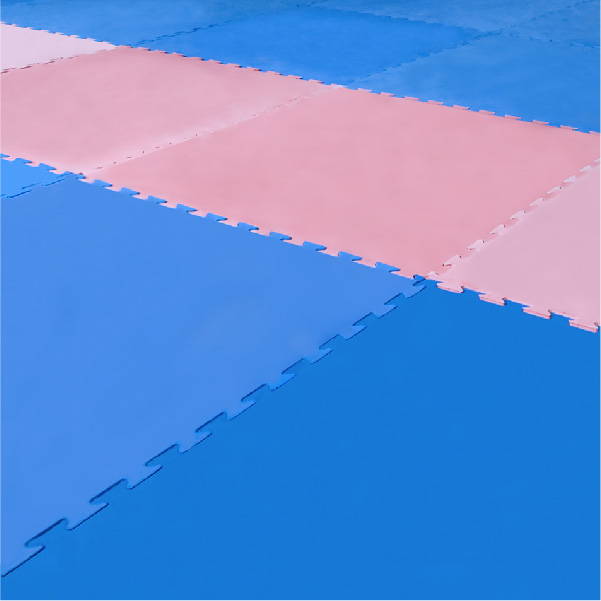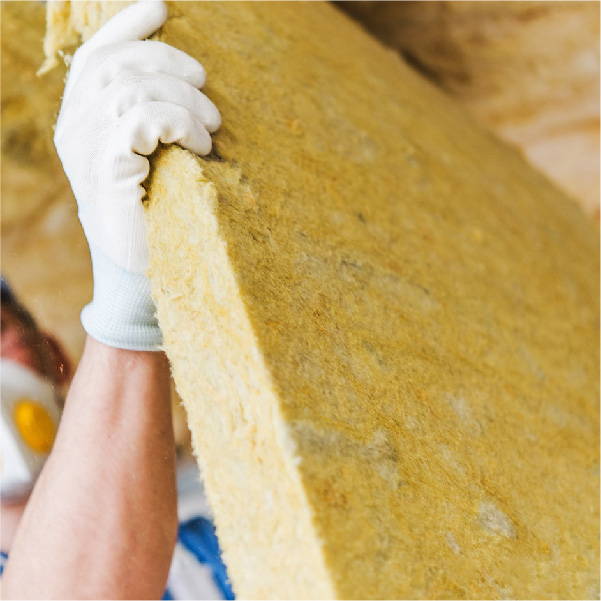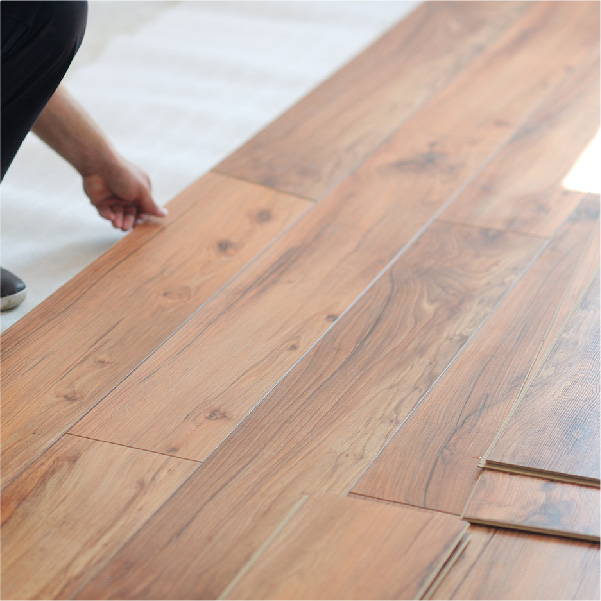 So, how will the scheme work?
You return your shoes back to us and we'll recycle them.
1. Return
Send your old worn shoes (don't have to be WearerTech's) back to us using the address below:
The Green Machine,
WearerTech Ltd,
Chapel St,
Bristol,
BS2 0UL
2. The Process Begins
Your shoes will be sorted at our warehouse and depending on their condition, they'll either be put through the recycling process or if they still happen to be wearable, we'll send them out to others in need across the world in Africa, Middle East and Asia.