Work shoes that increase your productivity and wellbeing?
It's fairly obvious that when you're comfortable you give more than when you're in pain. We always knew that but one of our global customers has carried out an independent study which told us something pretty incredible.
These results have blown us away. The fact that such significant impact can be made by simply changing the type of footwear is immense. Companies all over the globe are already purchasing footwear for their staff.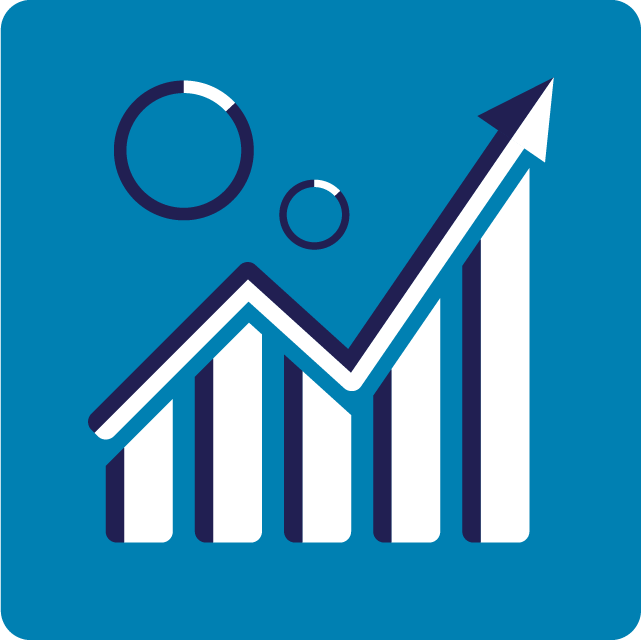 26.2%
Increase in number of completed tasks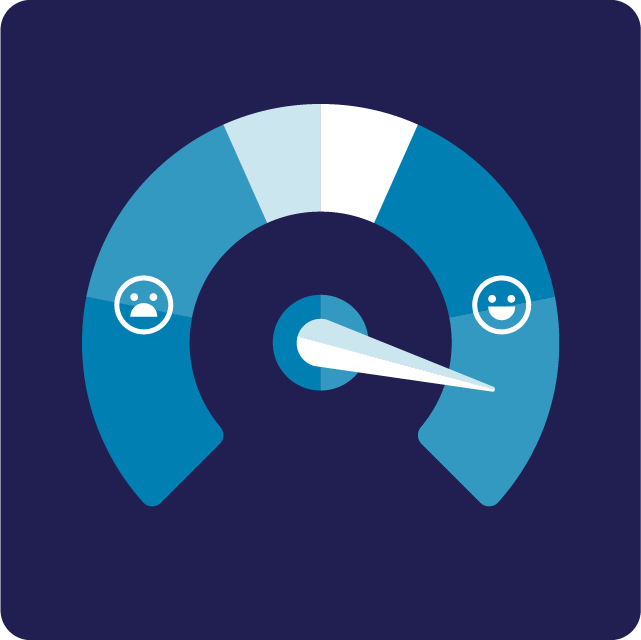 38%
More employee engagement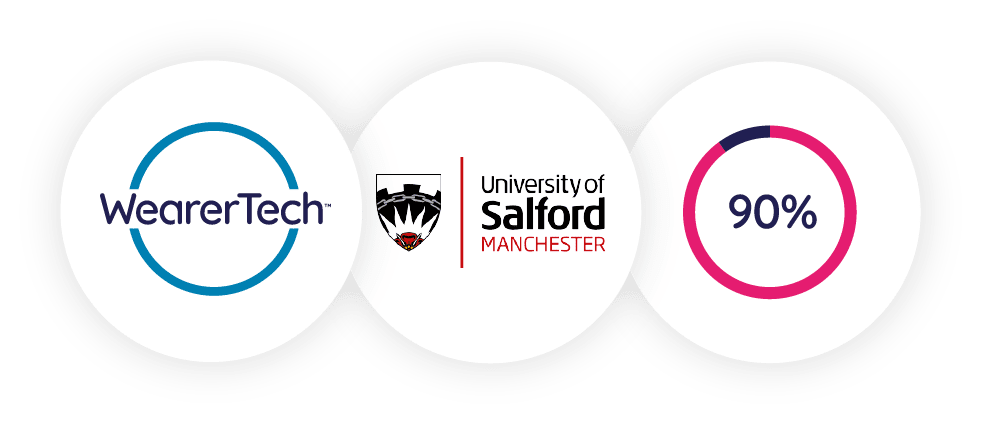 Our partnership with Salford University
Working closely with the experts at the University of Salford, we study movement and biomechanics and how this has an impact on your body. The biomechanical data and knowledge of advanced ergonomics we gain from our research helps us to design shoes specifically for you, reducing pain and fatigue at the end of long shifts.
This collaboration has resulted in a 90% reduction in pain for workers on their feet all day. That's significant. This clearly increases wellbeing and leads to gains in productivity.
Our very own slip resistant technology
We've created a rubber compound recipe and coupled it with patent pending slip-resistant technology. This technology has been developed with slip-resistant experts and well renowned tyre manufacturers to ensure that we protect you at an optimum level.